This is ECOBUZZ. We care about the environment.We create awareness about environmental issues.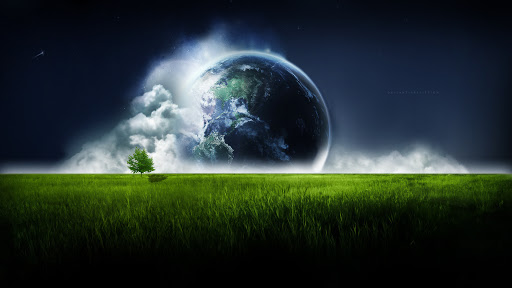 ENVIRONMENTAL ASPECTS
Environment is a place where any living being sustains life.It is our duty as humans to protect the environment we live in. If you are person with keen interest, then you have to…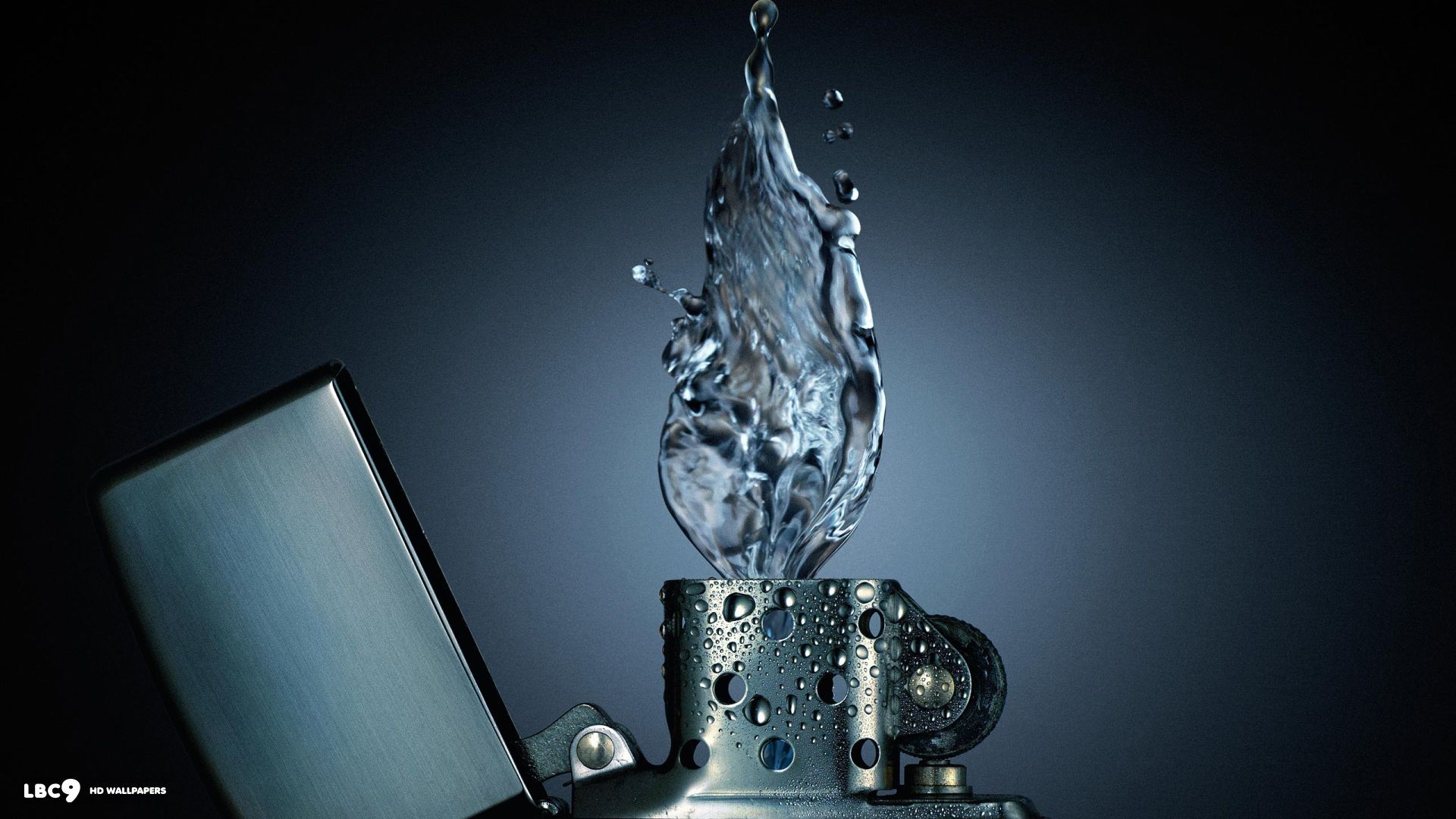 WATER SAVING ASPECT
Water on a seperate note should be saved as every living being requires water. We know that you are interested,so..